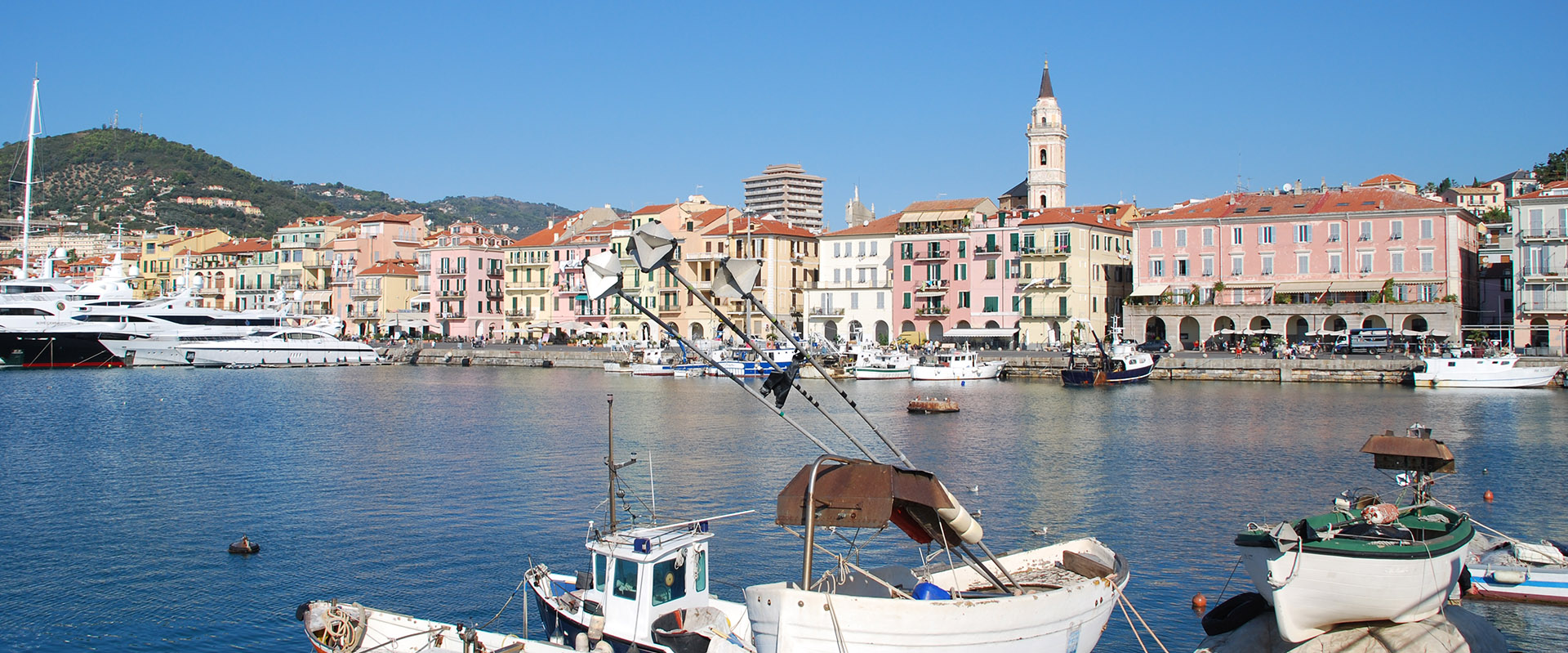 Slide Two
Slide One
Slide Three
Casa Capinera – Relaxation from the start
A dream holiday in the Ligurian mountains
Casa Capinera is the best place to get away from your everyday life and relax surrounded by nature. Our three holiday apartments are situated within a wooded area with a unique panorama of the Maritime Alps and surrounded by a large garden. It is easy to relax here and recuperate Ligurian style.
Feeling right at home
The three apartments available at Casa Capinera have either 2 or 3 bedrooms with double beds or 2 single beds and a view into the valley and the mountains. A cozy living area with integrated kitchen, a sofa, dining table and an antique wood-burning stove. The bathroom has a shower and bidet. All of the apartments are equipped with bed linens and towels.
Mangiare bene
For our guests arriving on Saturday it is possible to make reservations to partake in our "Ligurian Welcome Pasta Dinner". On Sunday morning, while enjoying the mountain views, we can organize a Sunday brunch. On all other evenings it is possible to enjoy a Ligurian menu including wine
A wealth of possibilities
Casa Capinera is ideal as it offers a variety of possibilities whether you enjoy the mountains, nature, the sea or culture. Hiking trails start directly from the property; some are guaranteed to bring you back and others require a bit more adventure as they are waiting to be discovered by real Boy Scouts. The views of the snow-capped Maritime Alps are amazing.
Vacation with your best friend
Arrive and enjoy the freedom! In the middle of greenery, with a unique mountain panorama and a view as far as the Maritime Alps, surrounded by an extensive garden, are our three vacation apartments, each with its own terrace, garden furniture and barbecue area.
The Casa Capinera in the `Bild der Frau´
The Casa Capinera in the `HRV´
The Casa Capinera in the `HRV´